EXTRAS & EXPERIENCES
Here we present a range of exclusive extras and special unique holiday experiences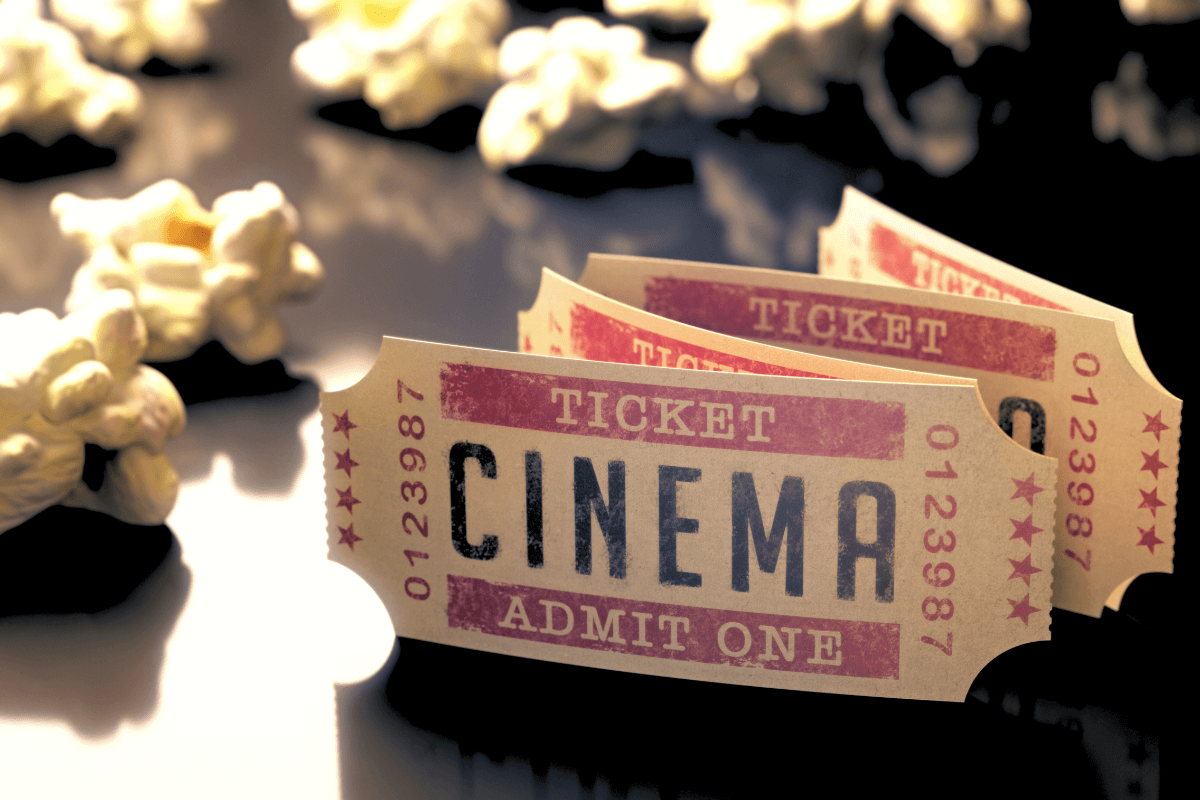 PRIVATE CINEMA EXPERIENCE
Fancy having the cinema all to yourself? Well, now you can! We have our very own private onsite 4K cinema with full DTS surround sound system and zero gravity reclining chairs.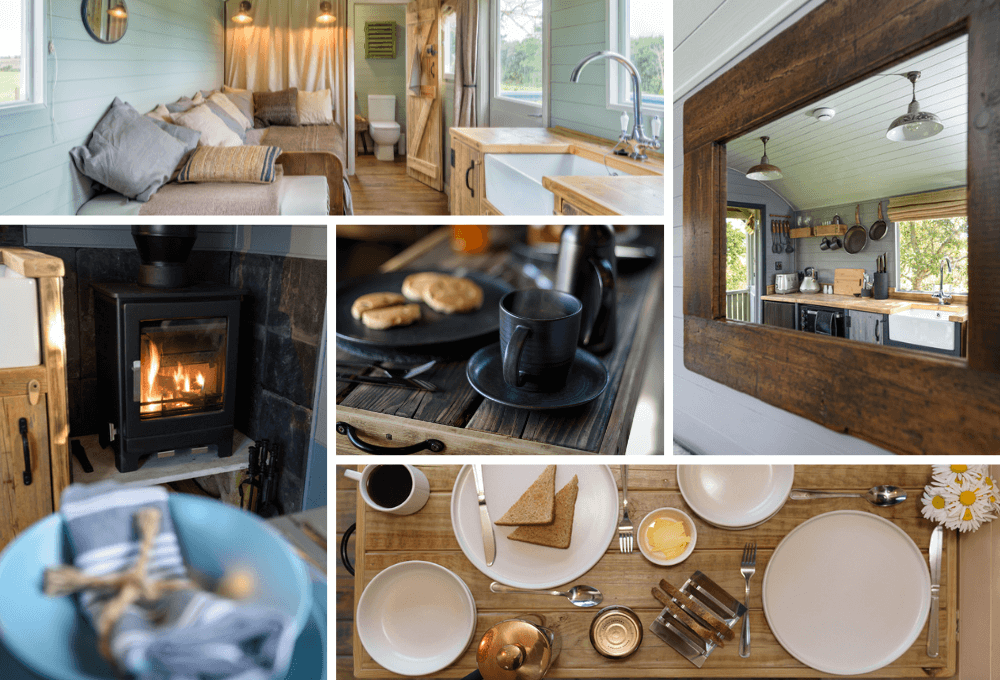 TINY HOME TEST DRIVE™
Tiny home living is a very romantic idea and has received lots of coverage in glossy magazines and on TV, but there are many pros and cons, so before spending thousands of pounds ££££, potentially 10s of 1000s of pounds ££££, only to find out this type of lifestyle doesn't suit you, you can now try before you buy!!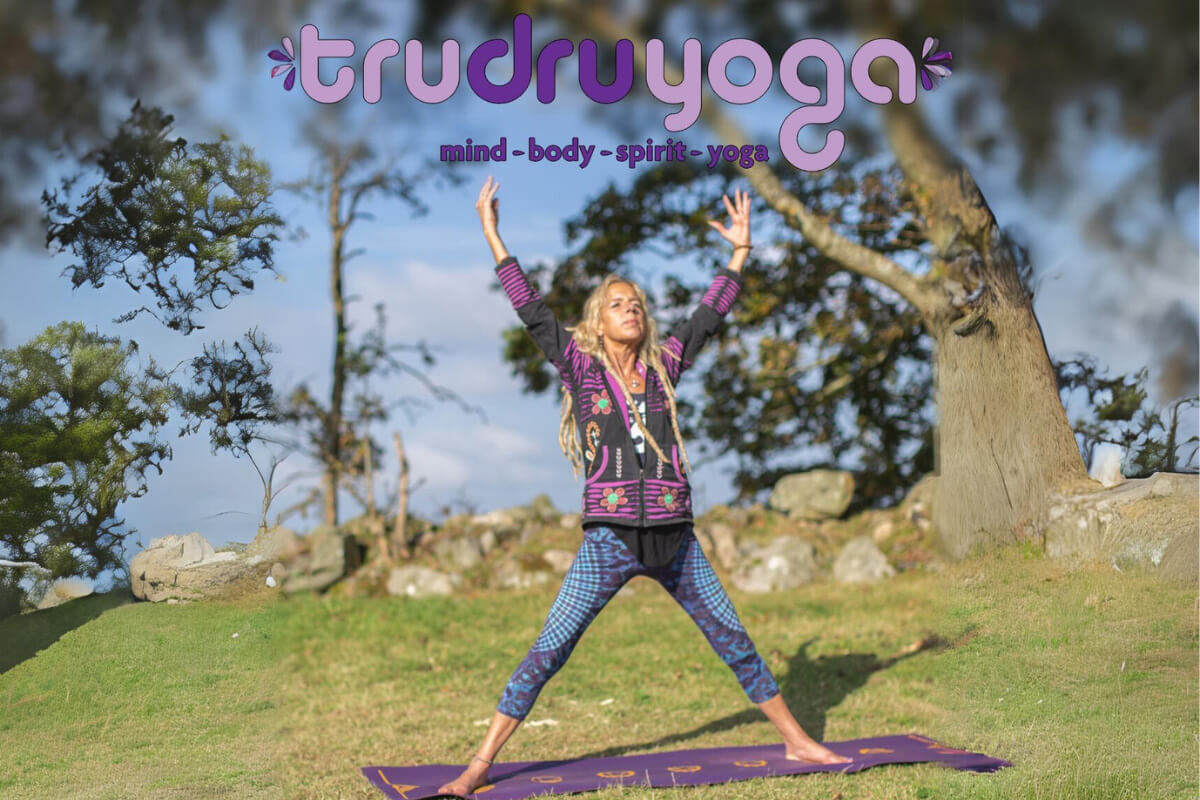 ONE-2-ONE YOGA
There is no better way to de-stress from the demands of modern living than by taking a luxury glamping break to reconnect with nature and unwind with a relaxing, reinvigorating yoga session.
We have four exclusive yoga packages for you to choose from, each individually tailored to your specific needs, experience and abilities.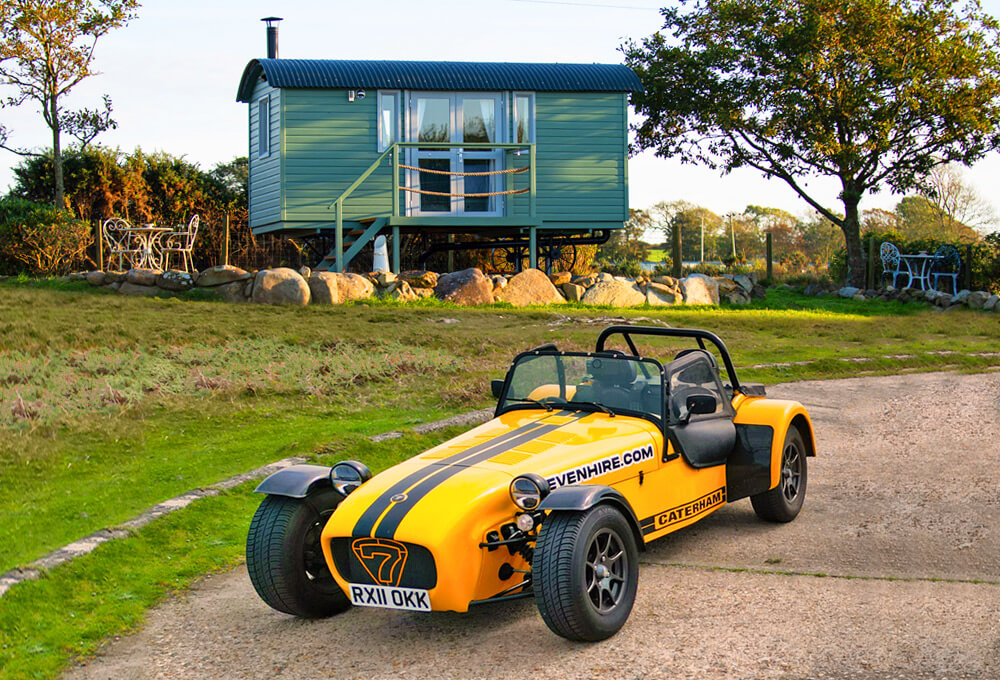 SPORTS CAR EXPERIENCE
This fantastic deal offers the very best in luxury glamping plus all the thrills of the open road!
New dates for 2024 coming very soon!

EXCLUSIVE GIFT VOUCHERS AVAILABLE
perfect for the person who has everything!
Contact for more details

We'd love to hear from you!
Just drop us a line and we'll get back to you asap - many thanks
Brook Cottage Shepherd Huts, Yr Erw, Y Ffor, Pwllheli, Gwynedd, LL53 6RR